If more than one pregnancy is desired and you are less than 35 years old, tubal reversal may be a better option for some women.
Tubal reversal surgery allows women the chance to become pregnant with every ovulation (release of an egg). With IVF, the chance to become pregnant is limited to a single treatment cycle. The average success for tubal reversal is 70%. This average has typically been based on 1-2 years of observation after the reversal procedure.
Minimally Invasive Outpatient Surgery Advantages:
Smaller incision
Faster recovery
Lowers costs
Lowers post-operative risks such as infection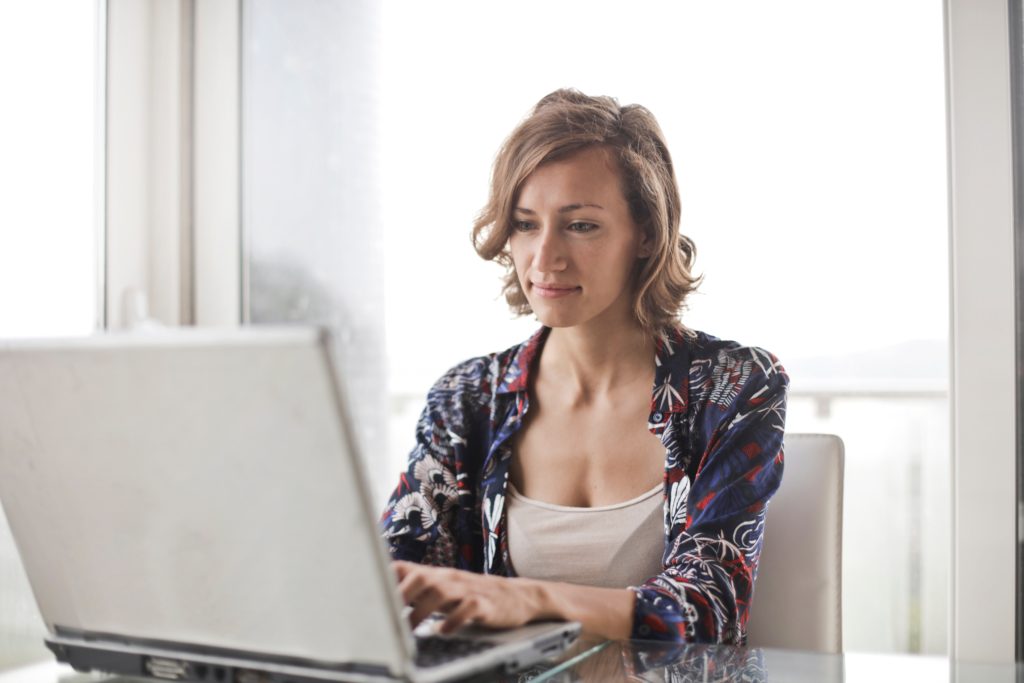 Schedule your consultation today!