Maybe you have been focusing on your career and haven't found the "right time" to have a baby? Maybe you just haven't found the right partner to have a baby with? But now you are ready...
Dr. Escobar, Dr. Haas, & Dr. Jones have over 35 years of clinical experience combined. Each of them has completed a fellowship in Reproductive Endocrinology and Infertility at the University of Texas Southwestern. The surgery is done at a private hospital which offers the best in safety, equipment, and personal attention from the medical staff.
The doctors also have access to a successful IVF lab. They will give each patient an unbiased recommendation after looking at their overall picture.
Learn More About Our Experienced Doctors
Specialists in Reproductive Surgery and IVF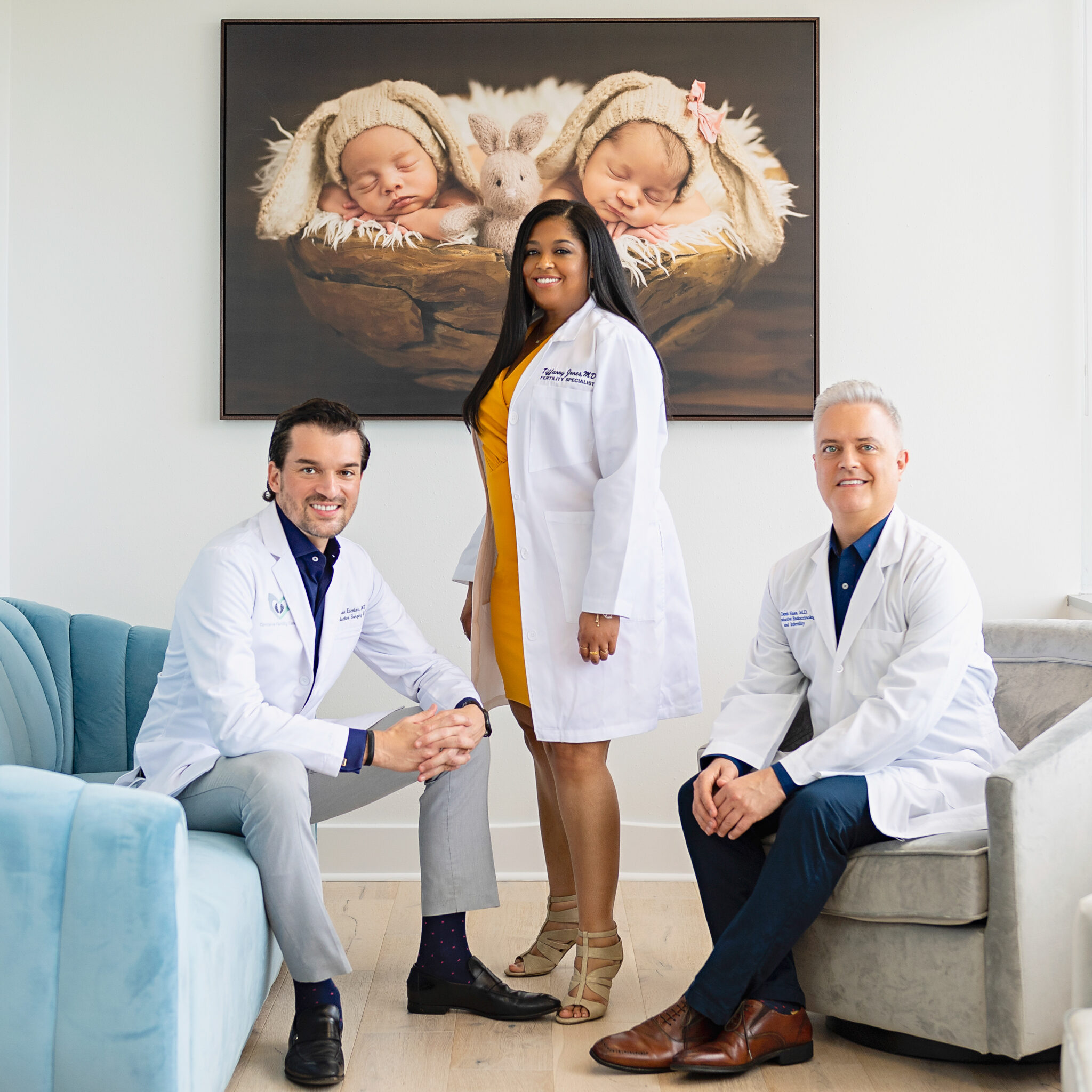 Schedule your consultation today!