We ask that you obtain important medical records such as the operative report for your tubal ligation and the pathology report (showing the length of tubal segment that was removed) if possible.
For women unable to obtain these records, we may need to perform a hysterosalpingogram (outpatient radiology test) to determine the amount of proximal tube remaining prior to scheduling the surgery.
Medical records may be sent directly to our staff email ([email protected]) or can be faxed to our clinic (214-224-0779).
You can also fill out our medical release form which can be sent to the physician or hospital that performed your tubal ligation surgery.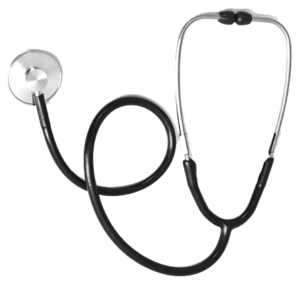 Schedule Your Consultation Today!