Experienced Reproductive Surgeons & IVF Specialists
Sometimes life takes us in a new direction. You thought you were done having kids, right? You were sure of your decision to have a tubal ligation. Now things have changed, and you want to know your options for growing your family. The physicians at Conceive Fertility Center in Irving, Texas can review your options with you. We are experienced reproductive surgeons and IVF specialists.
Affordable Options For Your Growing Family
Tubal reversal (TR) surgery (a.k.a. tubal re-anastomosis) can be a very effective way to become pregnant after a tubal ligation. The cost for Tubal Reversal represents a fraction of the cost of in vitro fertilization and requires less visits to the doctor's offic. Conceive Fertility Center has the most competitive pricing in the Dallas Forth Worth area. Our doctors perform the procedure in the safest of surgical settings.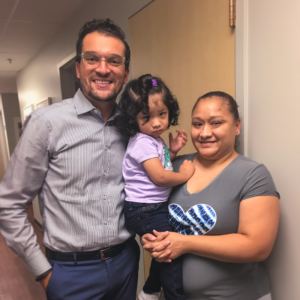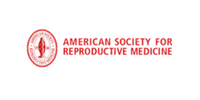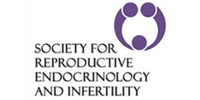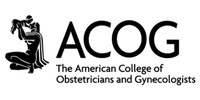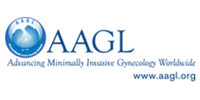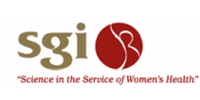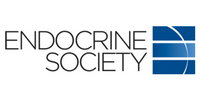 Schedule your consultation today! 
ADDRESS

6750 N. MacArthur Blvd,
Suite 100
Irving, Texas 75039

ADDRESS

7515 Greenville Ave.,
Suite 1030
Dallas, Texas 75231

ADDRESS

13052 Dallas Pkwy
Suite 230
Frisco, TX 75033

ADDRESS

8080 St Hwy 121
Suite 250
McKinney, TX 75070

HOURS

Monday - Friday 
8AM to 5PM

Saturday - Sunday
CLOSED