At this stage we complete the remaining diagnostic testing that we need. Typically this will include a blood test for ovarian reserve (anti-mullerian hormone) and a semen analysis for the male partner.
This may also include a hysterosalpingogram (HSG or dye test) if an operative report for the original tubal ligation surgery is not available.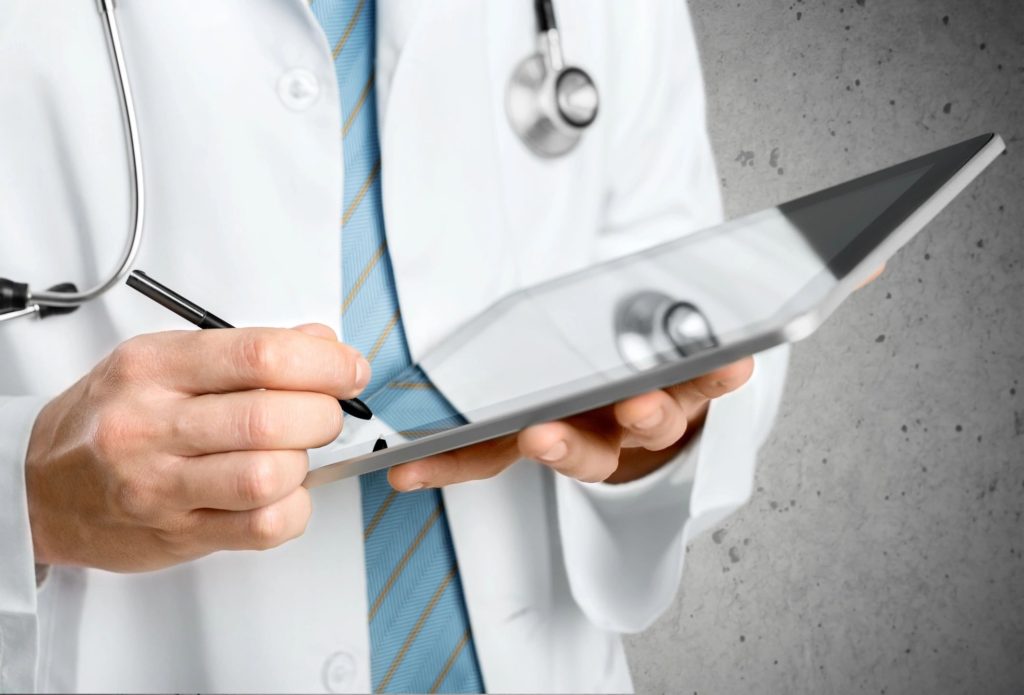 Schedule Your Consultation Today!