The consent forms for surgery need to be signed. Like any surgery which involves an abdominal incision, there are risks to tubal reversal surgery. These include bleeding, infection, possible damage to nearby structures/organs, and complications associated with anesthesia. Risks which are unique to Tubal Reversal surgery include the inability to perform or complete the surgery or to attain pregnancy without further medical intervention.
The main complication after Tubal Reversal surgery is ectopic pregnancy (estimated to be as high as 10%). The prescriptions that the patient needs will be sent to her pharmacy. These include medications for pain and for nausea. The patient is also asked to pay for the surgery no later than the day prior. Insurance typically does not pay for this surgery.
The total cost, including the surgeon, anesthesiologist and the hospital, is $8500 (Your postoperative medications, and any additional diagnostic testing that may be necessary, are separate expenses). If a patient cannot afford the total cost up front, we are associated with financing companies.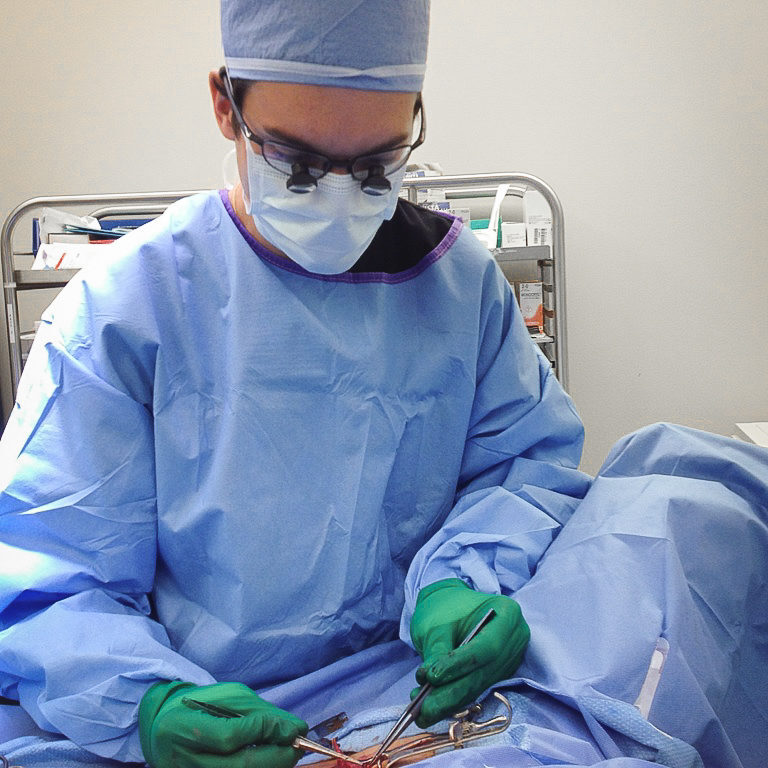 Schedule Your Consultation Today!