During the presurgical consultation we will review your medical history, obstetrical history, and your medical records if available. It is important for us to assess your ovarian reserve and your partner's sperm count as these will help us determine your fertility potential after the surgery. We will perform a sonogram free of charge during your visit. This sonogram gives us one way to evaluate your ovarian reserve (by counting the number of ovarian follicles present) and shows us if other pathology is present (such as uterine fibroids) which would impact your future fertility. We will credit you the cost of your initial consultation if you have the reversal by applying it towards the cost of the surgery.
Ideally, we would prefer to meet you in person to review the medical records (especially the operative report), evaluate you physically, and explain to you all the details of the surgery. An alternative for patients living outside the DFW area is a phone consultation.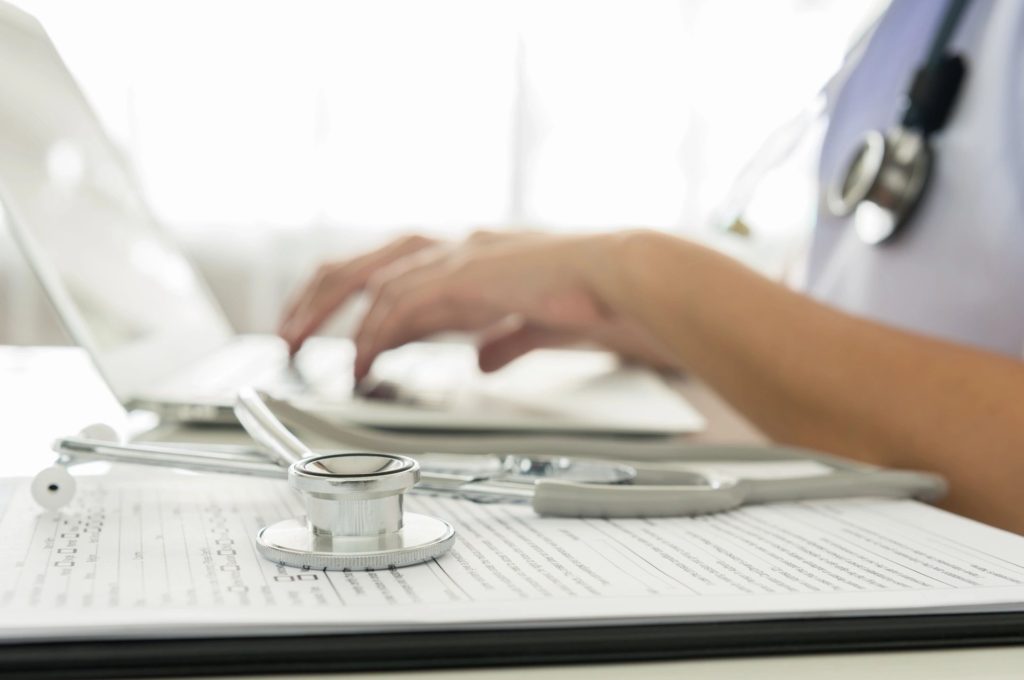 Schedule Your Consultation Today!